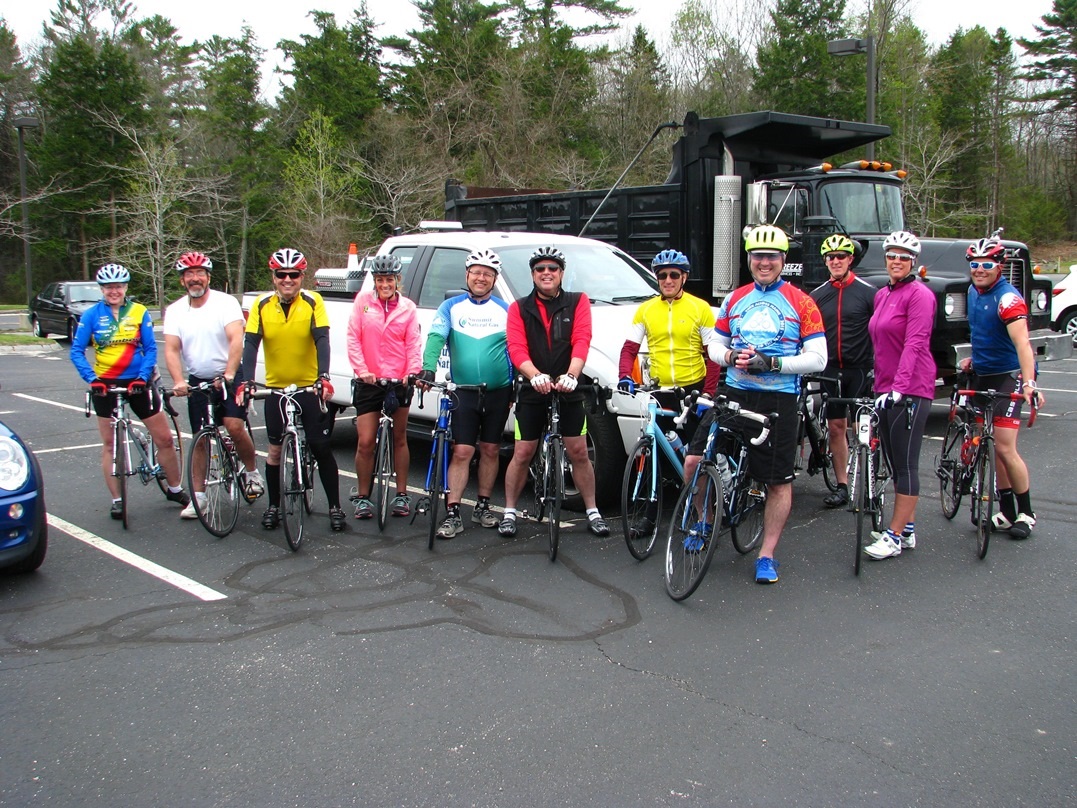 Summit Prepares for Trek Across Maine
June 3rd, 2016
For the second year in a row Summit Natural Gas of Maine is participating in the American Lung Association's annual Trek Across Maine!
The event raises money for the American Lung Association, a leading organization dedicated to saving lives by improving lung health and preventing lung disease through education, advocacy and research.
Last year our team raised just about $4,500 and this year we hope to raise even more.
If you would like to make a pledge to the team or any team member, the American Lung Association makes it easy to do so. Credit card donations can be made online at the Trek team website, below:
http://action.lung.org/site/TR/TreksAcrossNewEngland/ALANE_Northeast/157031726;jsessionid=D055170116C5F1D153BF3625DFE3684A.app358a?pg=team&fr_id=12920&team_id=115690