LATEST PROMOTION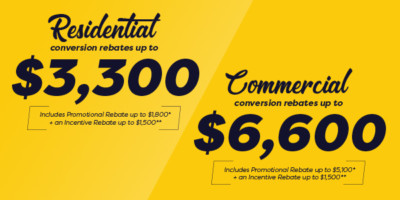 ---
WANT TO WORK WITH US?
Get added to our HVAC Contractor list
---
WHAT OTHERS HAVE SAID
"We appreciated the level of professionalism that you and your company have given us. It has made our job much easier and allowed us to provide the level of service to our customers that they have grown to expect."
Charlie Burnham Heating Service, Inc.
"You consistently go above and beyond to provide us with unmatched support. You have made our job providing safe, reliable and affordable heating systems to our customers exponentially easier. You are an invaluable member of our team!"
Augusta Natural Gas