Take advantage of Summit's 2020 Promotional Rebates!
Rebates up to $3,300.00 for converting your home heating system. Up to $6,600 for your business. Call our Solutions Team at (207) 621-8000, option 6 to get signed up today!
Fill out the form below to let us know you're interested in switching.
A member of our Solutions Team is ready to help you through the process.
Enjoy the Benefits!
Convenient and always there when you need it
Enjoy the peace of mind knowing that natural gas is always there when you need it, even during winter storms and electrical outages. Natural gas provides reliable back-up power even in the harshest of conditions. Natural gas equipment is easier to repair and maintain which means lower maintenance costs for you. Your natural gas supply is always on and always "full". Never worry about filling your propane tank again!
Service lines less than 300 feet could be installed at no cost to the resident.
Currently have propane? Converting to natural gas is a very easy conversion and is a more efficient heating solution.
---
Comfortable and Versatile
Gas water heaters heat water twice as fast as traditional water heaters and produce more water per hour. Natural gas tankless water heaters have low operating costs and you never have to worry about running out of hot water. Natural gas stoves, cook tops and ovens also use less energy and are the choice of professional chefs because of the nearly immediate temperature control. Natural gas clothes dryers dry faster than those that run on electricity and use nearly two times less energy than an electric dryer.*
---
The environmentally-friendly choice
Upgrading your old heating system from oil to natural gas can reduce your carbon emissions by as much as 38%, which is equivalent to installing solar panels on two Maine homes to meet their annual electric needs! Natural gas provides the best overall energy value to heat your home, with gas furnaces and boilers up to 97% efficient. And with incentives and rebates from Summit Natural Gas, it's more affordable than ever to convert to the warmth and convenience of natural gas.*
Here in Maine, Summit Natural Gas has invested over $3 Million in energy efficiency to help people like you make their homes and businesses more energy efficient. That helps reduce emissions, too – and that's better for everyone in Maine.
Reduce your emissions even further with Summit's Renewable Natural Gas Program!
---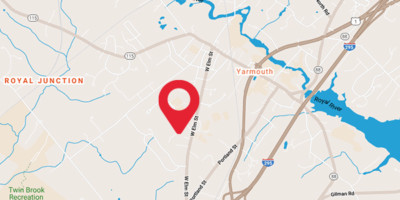 See if you're in our service area
Our interactive map will tell you if your home or business is in our service area.
Just enter your address!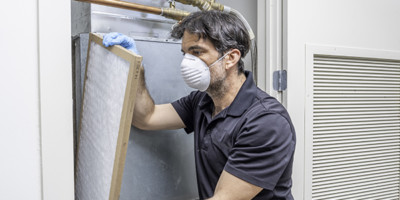 Need a Heating Professional?
Summit has provided a list of licensed HVAC Professionals in your area who are standing by to assist you with the next steps in switching to natural gas.
View the List