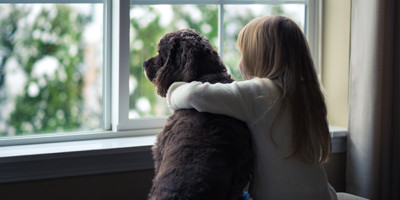 Always There when you Need It!
Enjoy the peace of mind knowing that natural gas is always there when you need it, even during winter storms and electrical outages. Natural gas provides reliable back-up power even in the harshest of conditions. Natural gas equipment is easier to repair and maintain which means lower maintenance costs for you. Your natural gas supply is always on and always "full". Never worry about filling your propane tank again!
Currently have propane? Converting to natural gas is a very easy conversion and is a more efficient heating solution.
Service lines less than 300 feet could be installed at no cost to the resident!