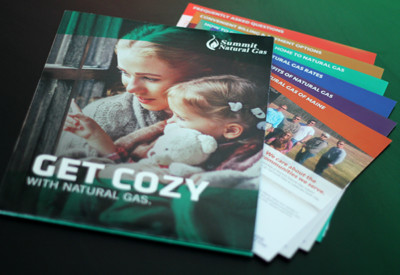 Download our New Customer Kit!
Learn about Summit Natural Gas of Maine, the benefits of switching to natural gas, rate information, FAQ's and much more!
Download the Kit
---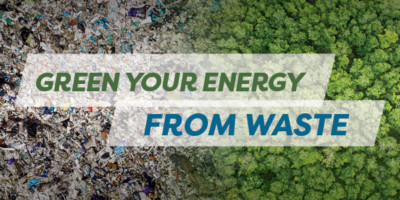 Renewable Natural Gas Program
Summit's Voluntary Renewable Natural Gas Program is the next step in our commitment to give our customers a renewable choice and join the effort against climate change.
Join the Effort
If you are a homeowner or a renter who would like more information on the progress of your street or if you are interested in natural gas contact our customer service department at 800-909-7642 ext. 6 or fill out the form below.