Maine Energy Assistance Programs
Summit Natural Gas has partnered with local weatherization and low-income assistance providers to assist our customers who need a little extra help.
Maine LIHEAP – Contact local Community Action Agency or Department of Human Services
Budget Billing with SNGME – Using our Budget Plan is a great choice if you want to even out the seasonal highs and lows of your heating bill.
Payment Arrangements – Call SNGME to set up a payment arrangement.
Natural Gas Energy Saving Tips
---
What if we told you, you could save energy and help the environment, all while reducing on your monthly energy bill? It is in fact a lot easier than you think.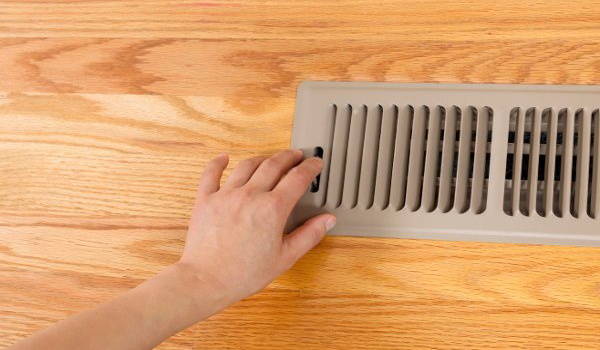 If you have central heating and cooling, check the vents in your home. Some may be closed. Unlike popular belief, closing vents will actually raise your energy costs. Replace air filters in your vents to maximize airflow in your home.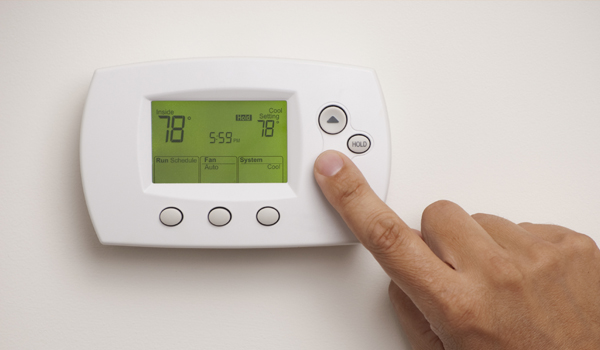 Install a programmable thermostat in your home. This will allow you to set your home to a lower temperature during the evening and when you're away.
Help air circulation in your home by using fans. Fans help push heat down or better circulate cool air more evenly.
If you have a ceiling fan, put it to good use. When it's hot, the fan should spin counter-clockwise to push hot air up and out. In cold weather, spin the ceiling fan clockwise to trap heat inside.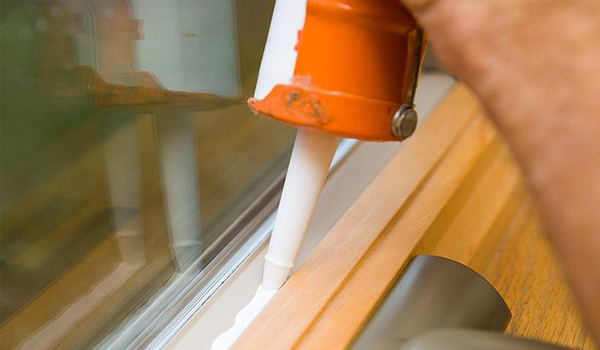 Caulking and weather stripping doors and windows in your home will eliminate cracks and leaks that may be letting heat out and cold air in your home.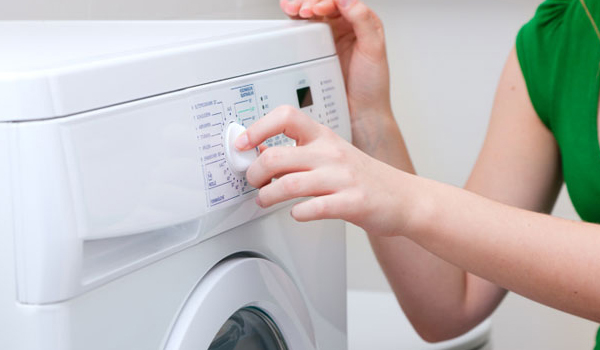 Saving energy costs on laundry takes very little effort. Simply stop using heat whenever possible and wash your clothing in cold water. You won't need to separate lights and darks as colors won't run quite so easily as they do in hot water so you will save time and energy. We call that a "win -win"!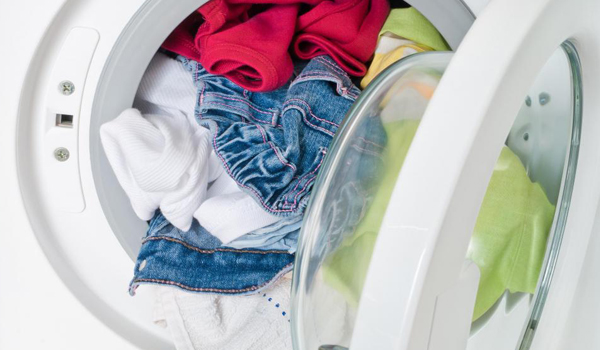 Wash and dry several loads at once, so the dryer isn't completely cooled down when it heats up for the next load. Avoid over-drying your clothes. It wastes energy, plus causes static and wrinkling.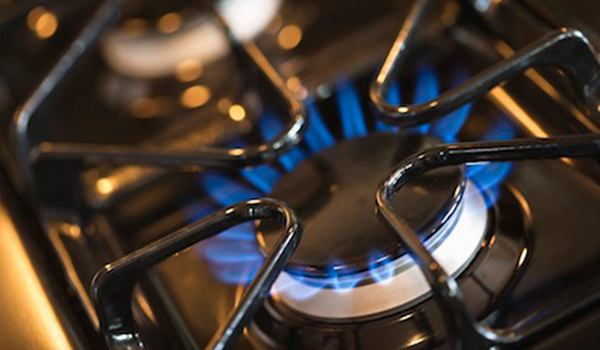 Choose energy-efficient appliances. They don't just save you money, but they're good for the environment because they use less energy.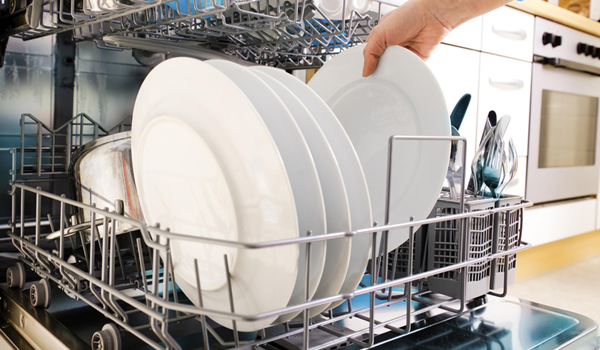 Although dishwashers require heat to do a good job, most dishwashers have a heated dry feature that can be disabled. Use a rinsing agent to prevent water spots and stop the dishwasher once it enters the heated dry stage and let everything dry on its own.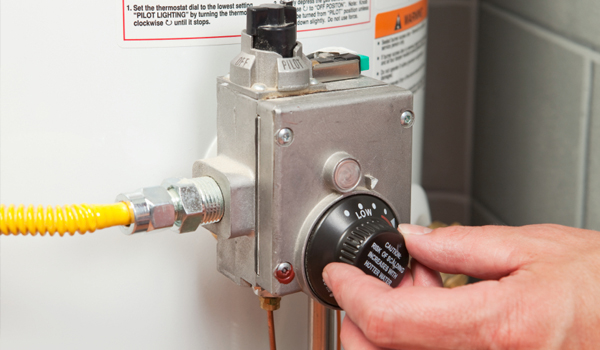 Look for energy efficient water heaters to help reduce the cost of energy consumed, which can account for up to 25% of the total energy consumed in your home. Also turn down the temperature to 120 degrees Fahrenheit, which will keep your water hot at a comfortable temperature.