Requesting a natural gas service line for your home or business is free
To get started, ask for a free consultation with a Summit representative today by calling 800-909-7642 or use the online form below. The Summit representative will be pleased to meet with you at your convenience.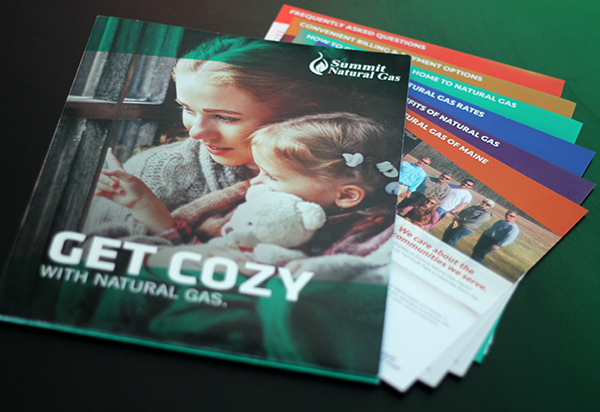 Download our Sales Kit and learn about Summit Natural Gas of Maine, the benefits of switching to natural gas, rates, FAQ's and much more!