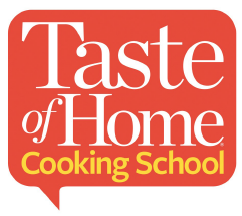 Join Summit at the LIVE Taste of Home Cooking Show!
September 18th, 2015
Come see the Culinary Specialists demonstrating step-by-step recipes for the season's best dishes all while sharing favorite home cooking tips and tricks.
Summit Natural Gas will be raffling off a mini iPad Air. You don't want to miss out!