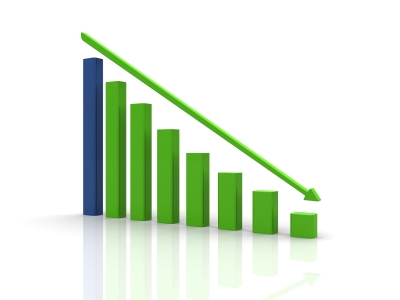 Summit Natural Gas Announces Rate Decrease for Customers
March 17th, 2015
Rate decrease results in natural gas prices equivalent to a $2.10 gallon of heating oil
Augusta, Maine (March 12, 2015) – Summit Natural Gas of Maine announced today that the Maine Public Utilities Commission has approved a rate decrease for the company's customers, effective March 1. The decrease, driven by a 48 percent drop in the commodity price of natural gas, will make the price of natural gas service from Summit Natural Gas the equivalent of $2.10 per gallon for heating oil and result in savings for current customers.
"The price of natural gas continues to be very competitive in spite of the severe volatility in the global oil market," said Mike Tanchuk, President of Summit Natural Gas of Maine. "This rate decrease was made possible because the domestic supply of natural gas continues to deliver as a lower cost and highly effective energy option for thousands of Mainers. At a time when many utilities are raising their rates, we are proud to be passing the benefits of natural gas directly to our customers."
Summit Natural Gas of Maine currently has approximately 3,000 customers under contract in Augusta, Cumberland, Fairfield, Falmouth, Farmingdale, Gardiner, Hallowell, Madison, Oakland, Randolph, Waterville, and Yarmouth.
The company will begin 2015 construction as soon as weather permits, which will bring access to natural gas service to more than 2,400 new customers in Central and Southern Maine. Any homeowners or business owners who are interested in making the switch to natural gas should contact Summit at 207-621-8000 or customerservice@summitnaturalgas.com.