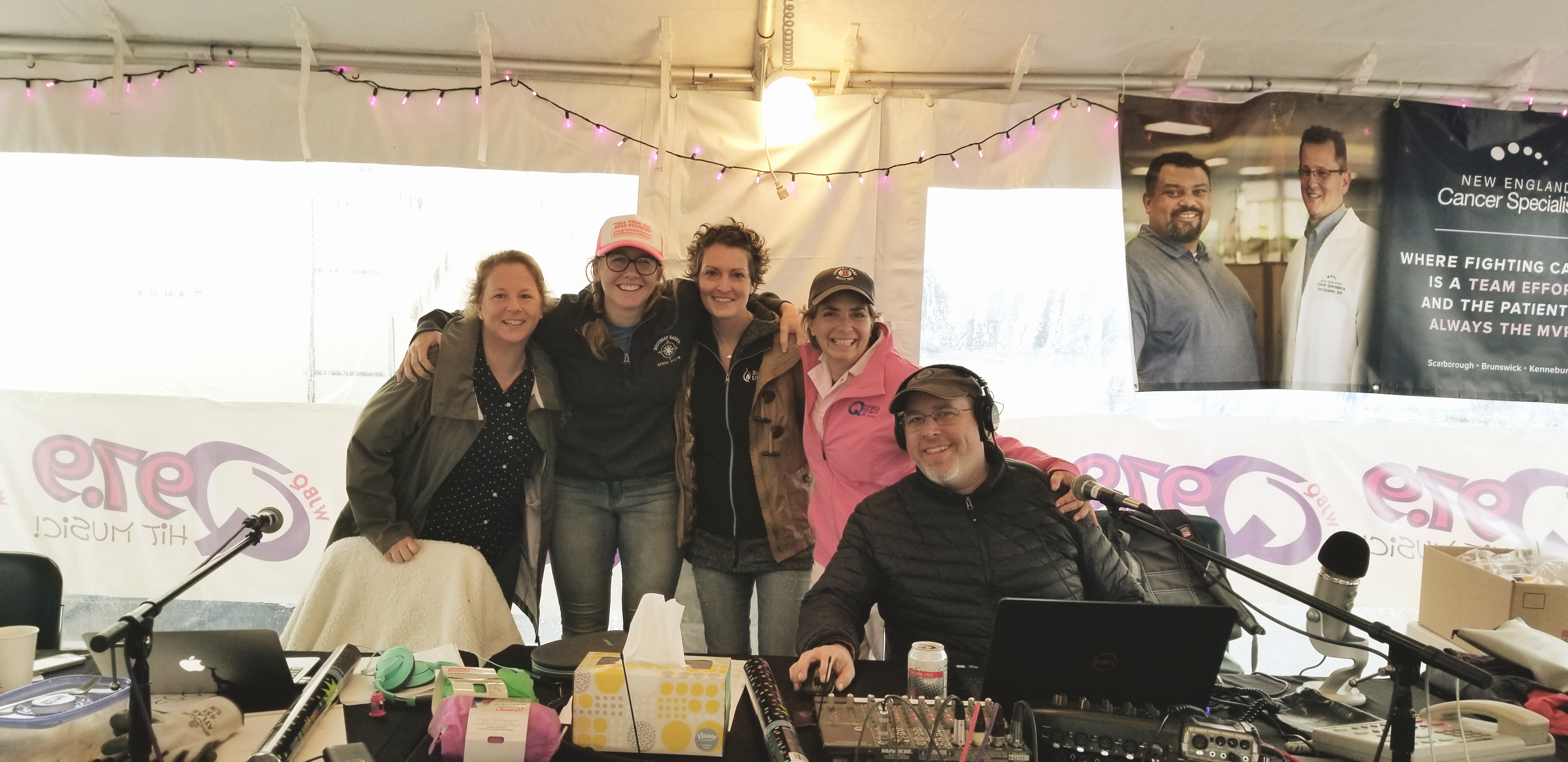 Summit Natural Gas of Maine Raises Funds for Cans for a Cure
Funds donated in honor of Terri Boynton
October 12th, 2018
YARMOUTH, Maine – Summit Natural Gas of Maine recently donated over $700 to Cans for a Cure in honor and memory of Terri Boynton, a SNG employee who recently lost her battle with cancer.
Employees at SNG collected cans and bottles all year in a bid to exceed last year's donation amount. Erika Bennett, Solutions Group Manager at Summit, ran this year's can collection and fundraising efforts with some assistance from Chrisara Smith, Supervisor of Sales Support and Business Development at Summit.
"At Summit, we are honored to partner with organizations such as Cans for a Cure in their efforts to fund cancer research," said Bennett. "We are very excited that we were able to exceed last year's donation and we have big plans for next year already!"
Each year the company donates thousands of dollars to local nonprofits and community events in the form of charitable grants and yearly sponsorships. In addition, Summit also provides each employee with volunteer time off. So far this year, employees have volunteered for clean-up efforts, festivals, summer camps, and various nonprofits, including Cans for a Cure.