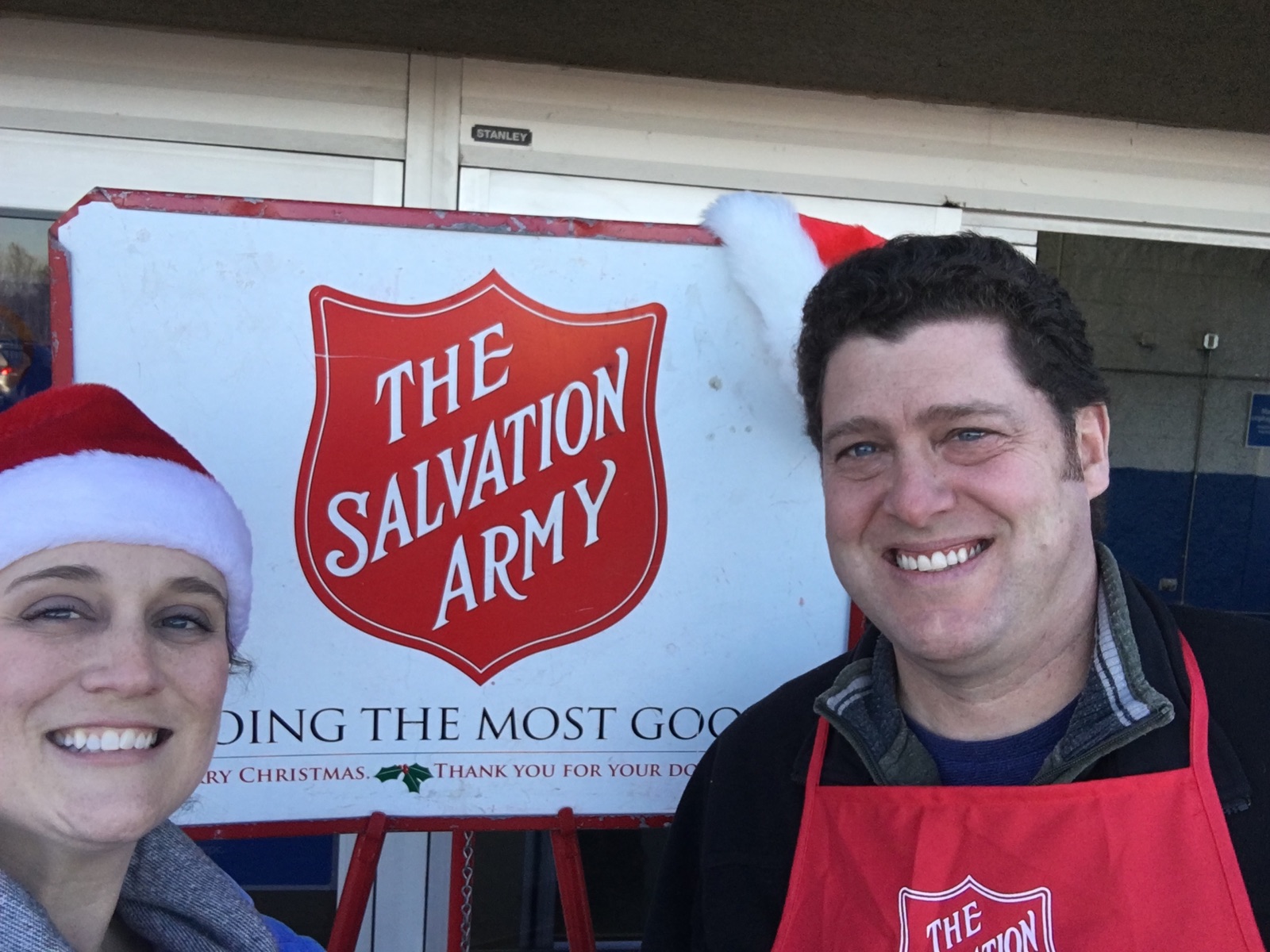 Summit Rings In Christmas
December 9th, 2015
Summit's Commercial Sales staff rang Christmas bells while volunteering for the Salvation Army yesterday. Skye Austin and Mike Stinchfield will be ringing the Salvation Army bells at Walmart every week through Christmas in honor of the season.
"I thought people were incredibly generous with their donations!!"
said Stinchfield. Look for them at the Waterville Walmart next week. Season's Greetings.